---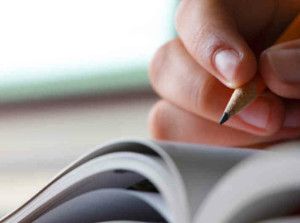 Copywriting is different from technical translation. Translation and ordinary writings focus on the functionality, facts and practicality of the text, like notes for training, education, specifications etc. but copywriting are writings that use heavily fascinating words and sentences – though still based on facts – aligning your product concept with customer's imagination, so as to sell your products at higher value.
Copywriting is also an art of writing. It has widely been used in Product and Service Descriptions, Advertisement…you can see copywriting appearing in all walks of life, exceptionally welcomed by big brands, cosmetics products, innovative and lifestyle products…simply because it works!
A good product description should focus on the benefits that the product can bring to your potential customers, as well as to stimulate the desire to buy among readers. You can imagine how hard it is to create a copywriting using your mother language, not to mention to write or translate it into a language that you are not very familiarised with yourself.
Spear is the official partner to some inflight magazines, the product descriptions and brand stories inside the magazines are all handled by us – customers will have several hours on the plane but may spend just a few seconds reading products' stories, all we have to do is to capture your potential client's eyes and minds.