---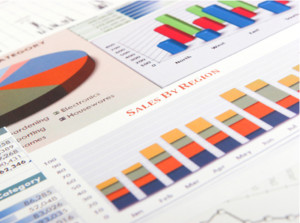 Under the globalized division of labor, a lot of businesses have their headquarters and "think tank" stationed in their homeland while moving their manufacturing base to somewhere else with lower operation cost. Companies could therefore enjoy a higher margin and, at the same time, retain high flexibility on their product development process.
Now you have your new product produced and got all the documents such as your user manual, guidebook, guarantee booklet…well translated, but you can't just present it with a Microsoft Word file; You may find a design company for help, but they may not be able to handle all languages, e.g. being able to name the differences between Traditional Chinese and Simplified Chinese, the string structure of Thai…that you may need our Desktop Publishing (DTP) service.
Take advantage of our highly globalised culture, our DTP team can handle over 50 languages and works 24/7 throughout the year to ensure your smooth production workflow.