---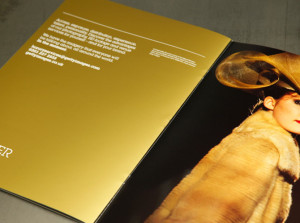 Brochures, leaflets, testimonial writings, blogging, etc, are the most used way for marketing.
Writing good articles and product descriptions is not easy, translating marketing materials into culturally-bound target language is even more difficult. And if you need to translate them into several foreign languages, you will need a reliable commercial translation partner for help.
Spear is trusted by thousands of huge brands like Fendi, Cathay Pacific, Dior, Chanel, and was awarded for its invincible translation quality for 5 successive years. With our professional translation services, you will be able to stretch to anywhere in the world with endless confidence.
Spear's commercial translation service is dedicated for:
Company Profiles
Catalogues and Brochures
Leaflets and Posters
Company presentations
Corporate Video
PR news