---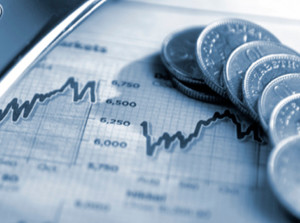 Most of the financial documents use heavy graphs, tables, terminologies and statistics to demonstrate company's financial objectives. It requires high level of translation skills, financial knowhow, speed and formatting so that citations and jargons are correctly translated and placed. Besides, some financial documents such as pitch books, are of marketing category and translating them requires the combination of financial and commercial translation sense.
Some other financial documents such as bank transaction records are used as evidences for applying bank loans, grants, government funding, etc. Applicants may need a certified service as well.
Spear is one of the few financial translation companies that can deliver professional translation for Annual Report and IPO. We are the chartered translation company to over 80 governments in the world to deliver Financial Certified Translation.
Financial Translation we can help:
Annual reports
Bank Financial Statements
Business plans
Financial Reports
IPO
Pitching Materials of Financial Institutions