---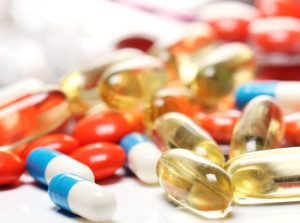 Medical translation is a kind of translation that requires huge inputs of medical knowledge, as well as clinical and medical translation experiences. Although some of the terminologies are understandable to all medical personnel worldwide, the use of those terms are not in the same pattern. Take the method for measuring as an example, in China, some herbal ingredients used in Chinese medicines are weighted in "Liang" while other countries in "Gram", without knowing this tiny cultural difference could trigger serious outcomes.
Spear is the authorized translation service provider to some medical giants such as Bayer, and also hundreds of medical brands. Accurate, Consistent, Readable, Quality Service with Reasonable Rate is our niche.
All our in-house medical translators are bound by our internal Non-disclosure agreement (NDA) to ensure that they work according to Linguist Code of Ethics. We also sign NDA with clients so as to keep their information confidential.
We are proficient in providing Medical Translation for:
Medical Products, Devices and Tools Manuals
Pharmaceutical documents
Pre and Post Operation communications
Medical Marketing Materials
Medical Reports
Mental Service Descriptions
Medical Conferences Documents