---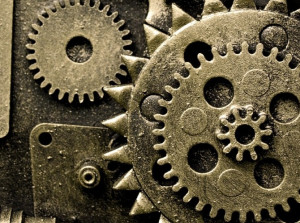 In the 80s, most of the technical translations are hired for translating guidebooks, operation manuals or training notes of machineries, tools, computers, digital devices, etc. With this consumerism world becoming more globalised, products are now more focused on personal experience, technical translations are no longer valid only for those huge machines in factories, but also gadgets like mobile phones, notebooks, lifestyle products or even furniture that appears in our daily lives.
By seizing the opportunity of globalization, products are now easier to be sold to overseas markets, economies of scales are easier to achieve than before. However, still, before taking all these advantages, companies must have to get all its product specifications, user manuals, training notes…well translated, this give rise to the demand of professional technical translation.
Spear is proud of the quality and quick reaction that its technical translation team and in-house DTP team delivers 24/7 throughout the year. Spear is now the official translation partner to Huawei, Samsung and Apple in overseas markets. Backed with a strong client profile, you will be ready to engage into any new markets without losing any additional time for bothering quality issues.
Fields that Spear's technical translation serves (including but not limited to):
Engineering
Electrical and Electronics
Information Technology
Scientific field
Chemicals and Biology
Clothing and Textiles
Machineries
Insurance
Construction