---
Difference between Quality Assurance and Quality Control
Quality assurance policy refers to a series of process-based acts (also known as a system) that deliver some certain confidence towards the quality of a service, it is the activities to ensure the quality requirements of a service have been fulfilled, and the acts to make sure our project coordinators are conducting good quality enhancement measures.
Quality Control policy is a result-oriented regulatory system that a sort of corrective actions will be brought out to ensure all works fulfil the quality requirements. In short they are the measures to make sure you got what you expect.
Quality Assurance and Quality Control Policies
Spear applies both quality assurance and quality control policies to every single piece of work: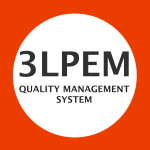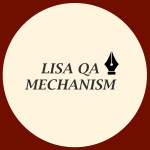 ---
Other Quality Assurance Measures
See other quality assurance measures we employ for extraordinary translation services: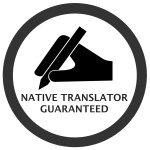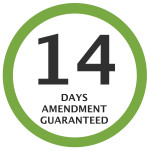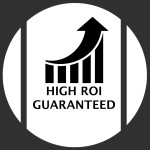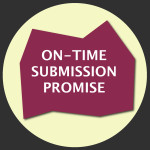 ---
Other Policies
We also employ strict management policies over projects and vendors, browse and know more.